Michigan Blues go full steam ahead on health care reform implementation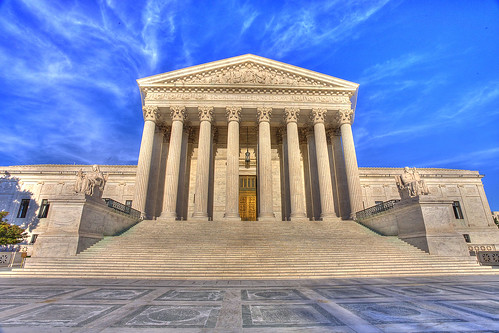 Many observers were caught by surprise when the U.S. Supreme Court decided to uphold the entire Patient Protection and Affordable Care Act — including the controversial individual mandate requiring all Americans to obtain health insurance.
But at the Michigan Blues, we're moving full steam ahead with plans to ensure we are compliant and ready for health care reform.
In many ways, we've had the shortest distance to travel to become compliant with the law. For example, unlike most insurers, we already guarantee coverage to anyone who needs it and we've long practiced community rating which means we do not use health status to determine a premium rate. We also already exceed a new government requirement that says insurers must spend 80 cents of each premium dollar on medical expenses.
These are just some of the ways we were ready for change.  BCBSM also has been preparing vigorously in other areas from the day President Obama signed the law in 2010.
We've created a new business unit devoted entirely to preparing our company, customers and stakeholders for the many changes ahead. We're also advising federal and state policymakers on how to create state insurance exchanges with consistent regulations to best serve consumers.
We're taking several steps to help Michiganders be prepared for the law, including finding ways to make insurance more affordable for those who aren't covered, and helping the uninsured understand how subsidies or rules that will expand Medicaid eligibility could help them purchase insurance on the exchange.
Whether you're an individual consumer, a senior citizen, sales agent, employer or doctor, you can find more information about how health reform affects you at bcbsm.com/healthreform.
Photo credit Envios.
Daniel J. Loepp is president and chief executive officer of Blue Cross Blue Shield of Michigan.